On this Mother's Day weekend, during this one of a kind, lifetime pandemic, my hope for you Sweet Friends is of peace and love. Welcome to Weekly Round Up Edition #39. I am grateful you are here today.
Starting this website was a long time dream in the making. Motherhood kept me so busy for many years and still does today. But Luke and Troy are only 15 and 12, but much more independent every day. I am so honored to be there Mom. Back in July of 2018 when I finally took the plunge and went full in on Create With Cynthia it was a scary, but a very exciting dream come true.
May you be inspired to go out there and Create Something that fulfills all of your desires.
This website is an expression of who I am and what I love to do. My hope is that you'll be inspired to create with me. On the Create With Cynthia blog and channels you'll find DIY Home Decor Projects with a Seasonal Flair and Vintage Furniture Makeovers.
Weekly Round Up Edition #39!
Happy Saturday, Sweet Friends and and if this is your first time stopping by, welcome to Weekly Round Up Edition #39! This week was full of crafting for the Master Bedroom and getting ready for Mother's Day. My bedroom has been the theme for the month of May. You'll notice last week, I re-created a desk space in my bedroom when I talked about "How to Create a Morning Routine During Quarantine." I hope you enjoyed the project as much as I did.
I also showed off how to make a No-Sew Heart Pillow and a Cuddle Sign for the bedroom. Did you enjoy those videos?
Weekly Round Up!
Today I give you the full week of blog posts and You Tube videos in one email and some tidbits on what's happening in blogland or with my "Family of five!"
Have you subscribed to my You Tube Channel? I've got videos coming out each week, you can subscribe and get notified.
Saturday Edition – Weekly Round Up!
In this Saturday edition, I'll be sharing with you the following:
Create With Cynthia "Blog Posts" for the week.
If you are still looking for a Mother's Day gift idea or ready to start looking for a Father's Day gift idea, check out PhotoWall.com. I love this Vintage Typewriter print that they sent me and this post comes with a silly story about 1992. You can check it out here.
Essentials Stencils carries mylar stencils in a variety of design that are perfect for all of your home decor/craft/diy projects. I have been using them for quite some time and they are so easy to use. Are you looking for a Stencil Project for your Master Bedroom? Either way, this is the read for you. Check it out here.
Create With Cynthia "You Tube" for the week.
My videos this week are below. I hope you enjoy watching. They are perfect for the Master Bedroom.
What's going on in Blog Land and with my Family of Five.
Did you see my Mother's Day Gift Guide. Below are Mother's Day Gift Shopping options for you.
I've been working on updating my website and have added a "Shop My Home" page. I hope you'll pop on over to the "Shop My Home" page and check out what's going on over there. Here is the link. The website is a "work in progress," so this is just the beginning.
I also have some upcoming changes coming to the blog. If you've gotten this far on the post, thank you so much. I truly appreciate all of your support. I'm considering pausing my "Weekly Round Up" posts and would love your feedback. Is the Weekly Round Up a post that you'd be fine not seeing? Leave me a comment and let me know.
Mother's Day Gift Ideas!
Looking for last minute Mother's Day Gift ideas? If shipping won't arrive by Sunday just include a note in your card that says, "Your gift is on it's way!"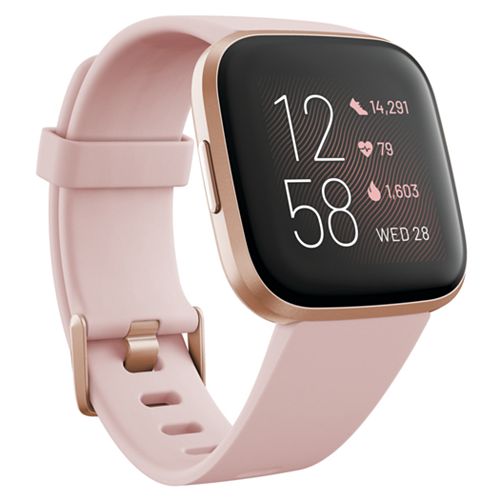 Fitbit Versa 2 Smartwatch $149.99 ($50 Off) Shop Now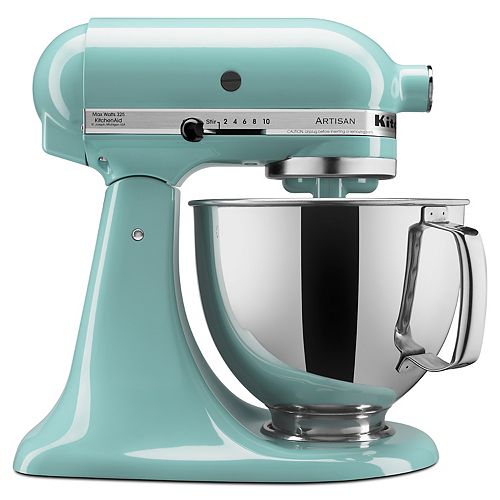 A Fave of Every Mom Who Bakes $279 ($100 Off) Shop Now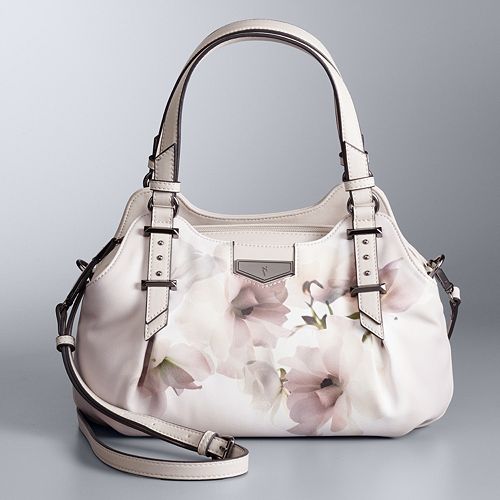 Vera Wang Buena Satchel $48.30 (Regular $69) Shop Now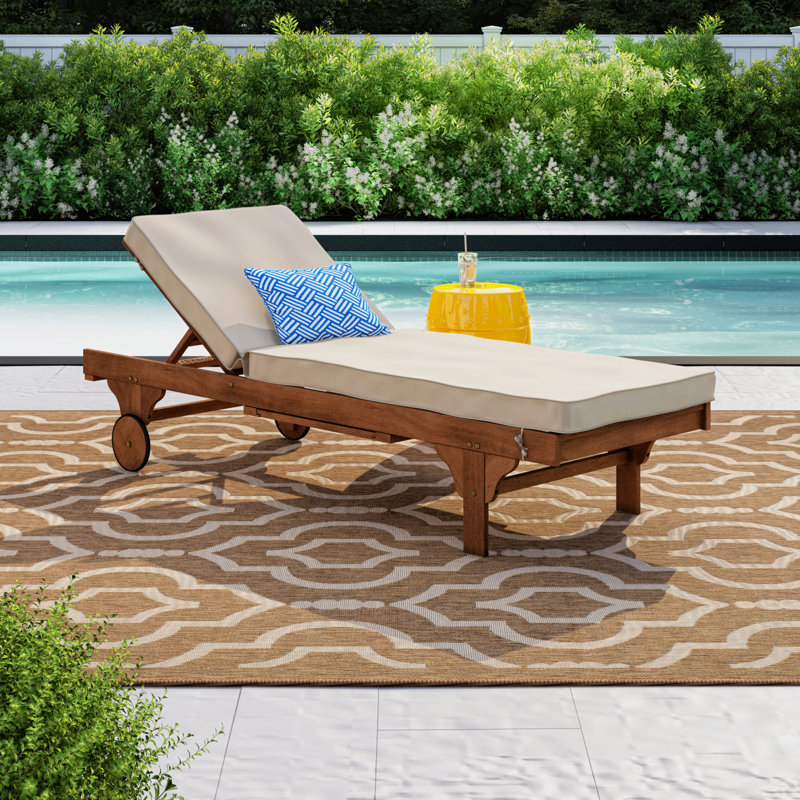 Chaise with Cushion $273 (63% off) Shop Now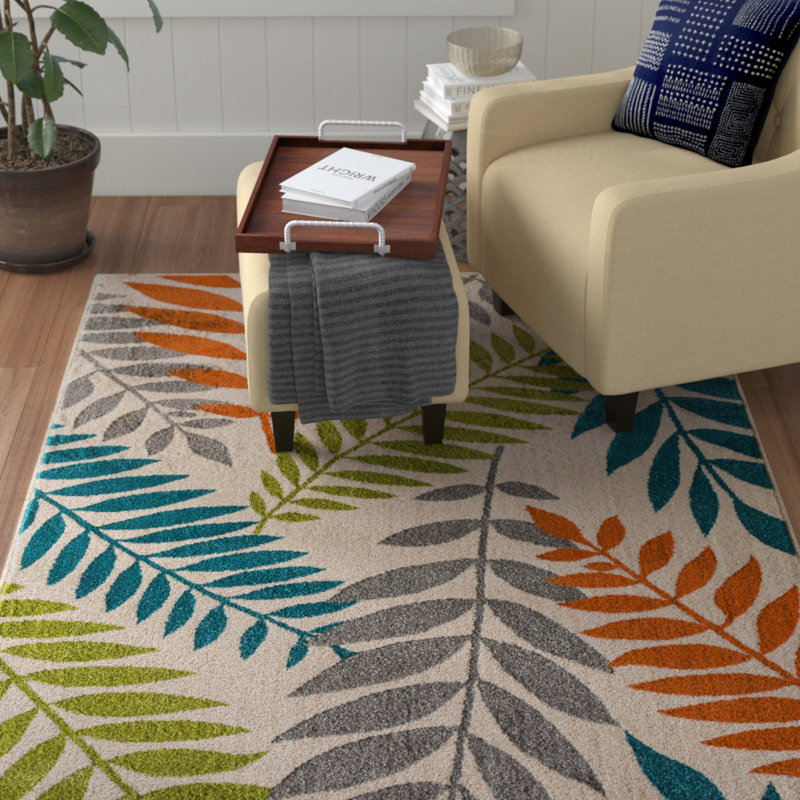 Indoor/Outdoor Rug$60 (73% Off) Shop Now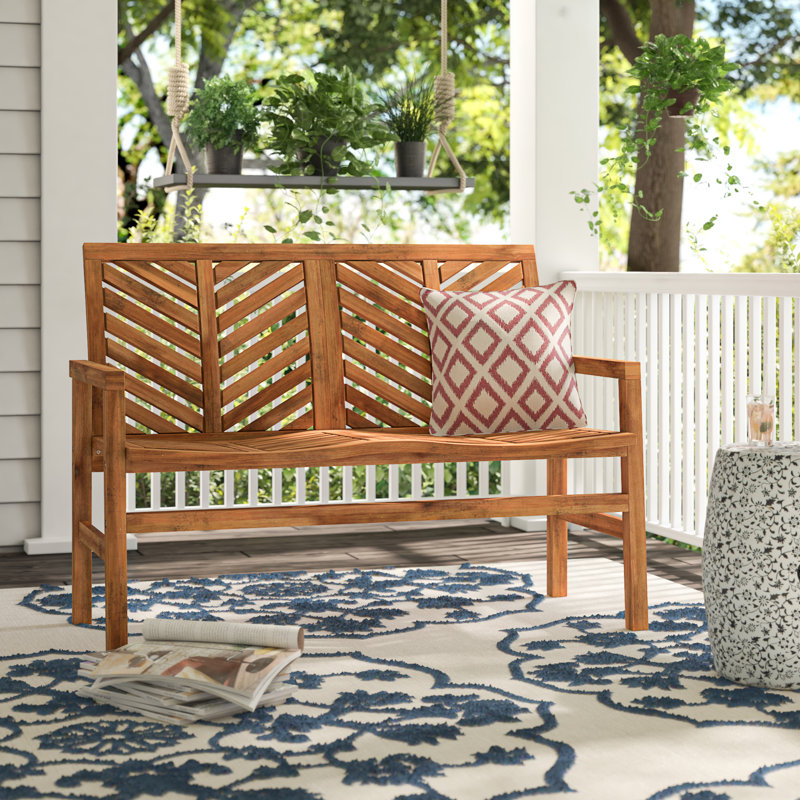 Wood Garden Bench$200 (41% Off) Shop Now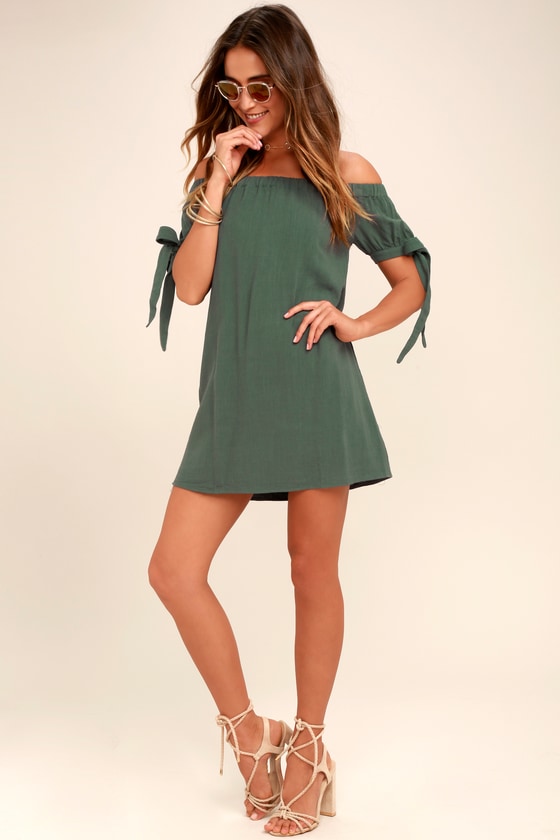 Al Fresco Off-The-Shoulder Dress$34.30 (with FAVE30) Shop Now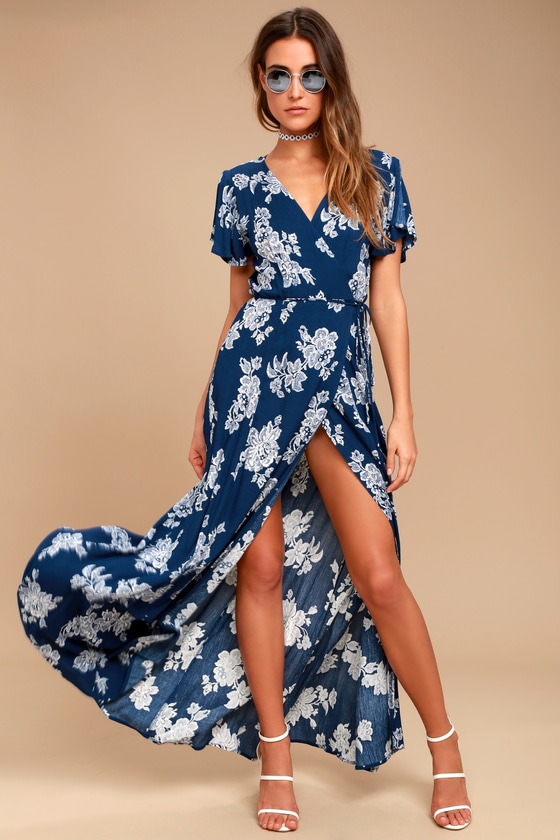 Heart of Marigold Print Wrap Maxi Dress$49 (with FAVE30) Shop Now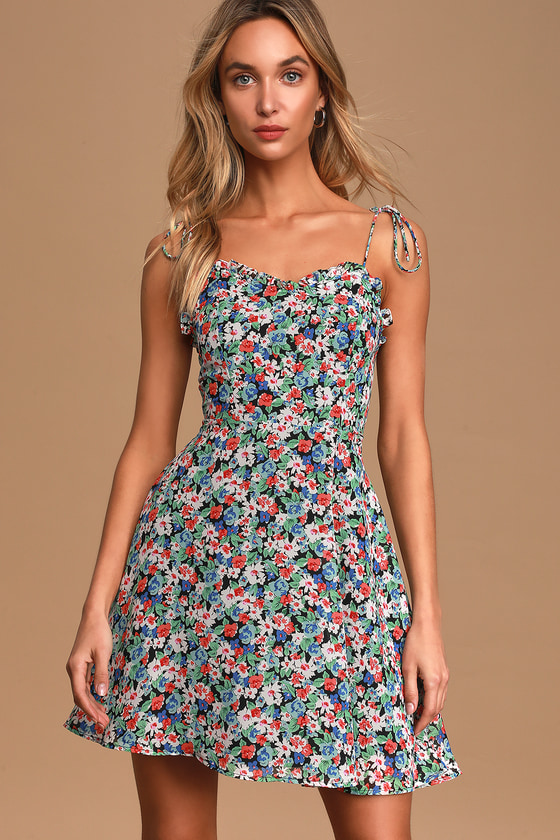 Floral Print Ruffled Skater Dress$32.90 (with FAVE30) Shop Now
You can also check out this Mother's Day Gift Guide here.
Many of the links on this blog are affiliate links. CreateWithCynthia.com receives a small commission when certain items are purchased, but the price is the same for you. Thank you for your help in supporting my little space on the internet.
Stay safe and healthy and go out there and create something.
Cynthia
Don't forget to follow me on Pinterest, Instagram, and Facebook as well.